Never Do These Mistakes While Hiring a best caterer in 2021
Technology has come a long way in the last few years. Catering Service companies have adopted new technologies to generate more orders and revenue for the organization.
Every one of us searched for the best catering service providers in Chennai at least once for any kind of event: birthdays, weddings, special events & much more.
"Food brings people together on many different levels. It's nourishment of the soul and body; it's truly love."

Giada De Laurentiis
What do we expect from a caterer generally?

Quality food, on-time delivery, cost-effective package, & variety of menu, right?

But do we exactly pick the best caterer who suits all our requirements?
No. Many people make a mistake in choosing the caterer with a macro view.
Let us ground break the micro mistakes done by people in analyzing & selecting the perfect catering service company for their organization.
Hiring the caterer without tasting the food :
You might find the caterer is excellent in making quality and tasty food for all occasions.
But we can't conclude that the specific customized menu selected by you for a specific event would be great in taste.

You might find the ingredients great & the look of the food is awesome. But don't decide that it is high-quality food without tasting it before your bulk order.

It is never wrong in asking the caterer to give a sample of your customized food to taste before placing the order in bulk.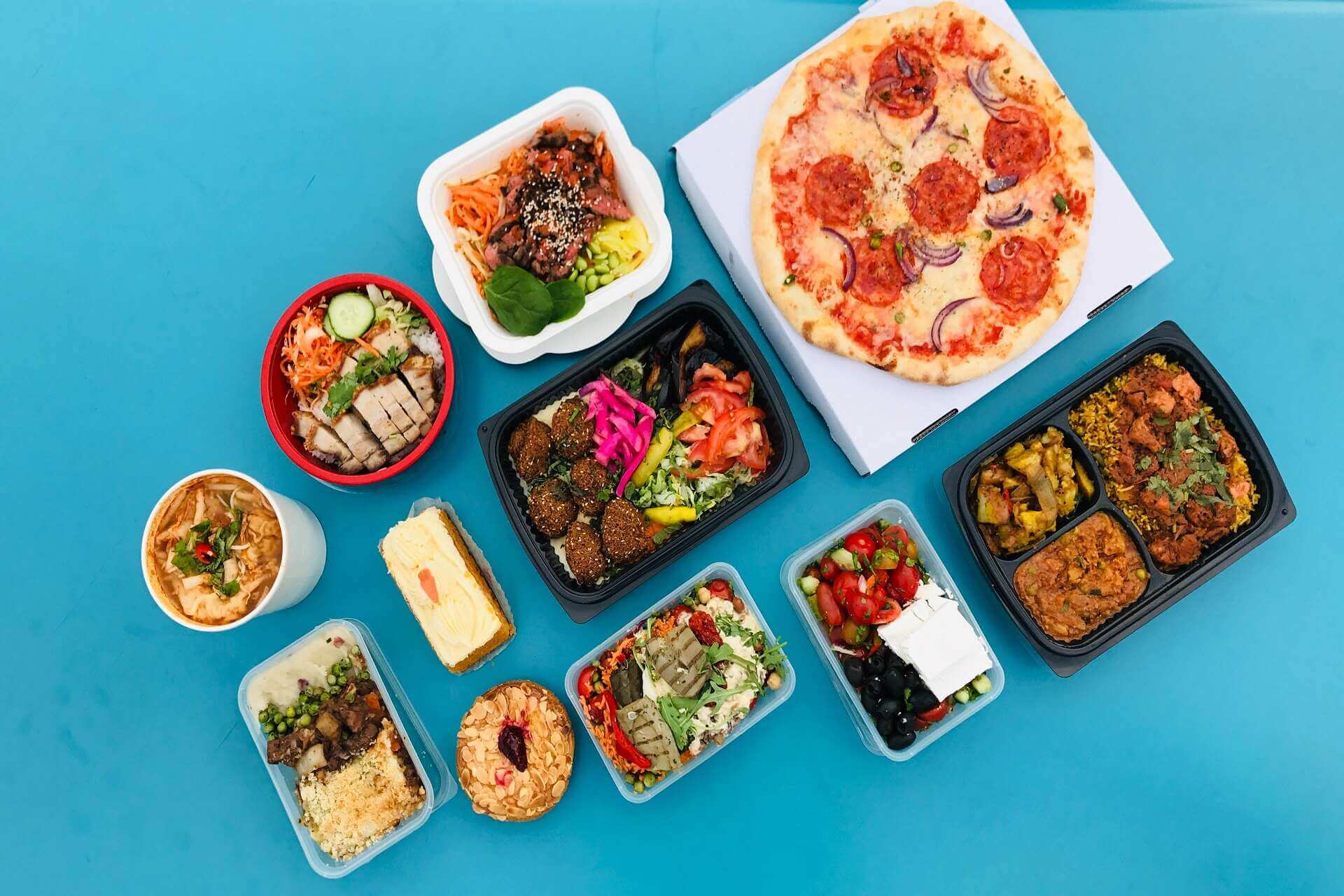 Improper information on food servers and makers :
Suppose if you conduct a wedding party with thousands of people, you have to pick the caterer who has enough manpower supply for the ceremony.

Get information about how many food servers would arrive at the event location to serve the crowd in a quick time frame.

Sufficient Food makers can prepare the food for the specified audience size within the available time.

Shortage in food servers creates hassle and creates a delayed delivery of food on people's plates.

So make sure that your caterer can handle the large crowd with adequate food makers and food servers.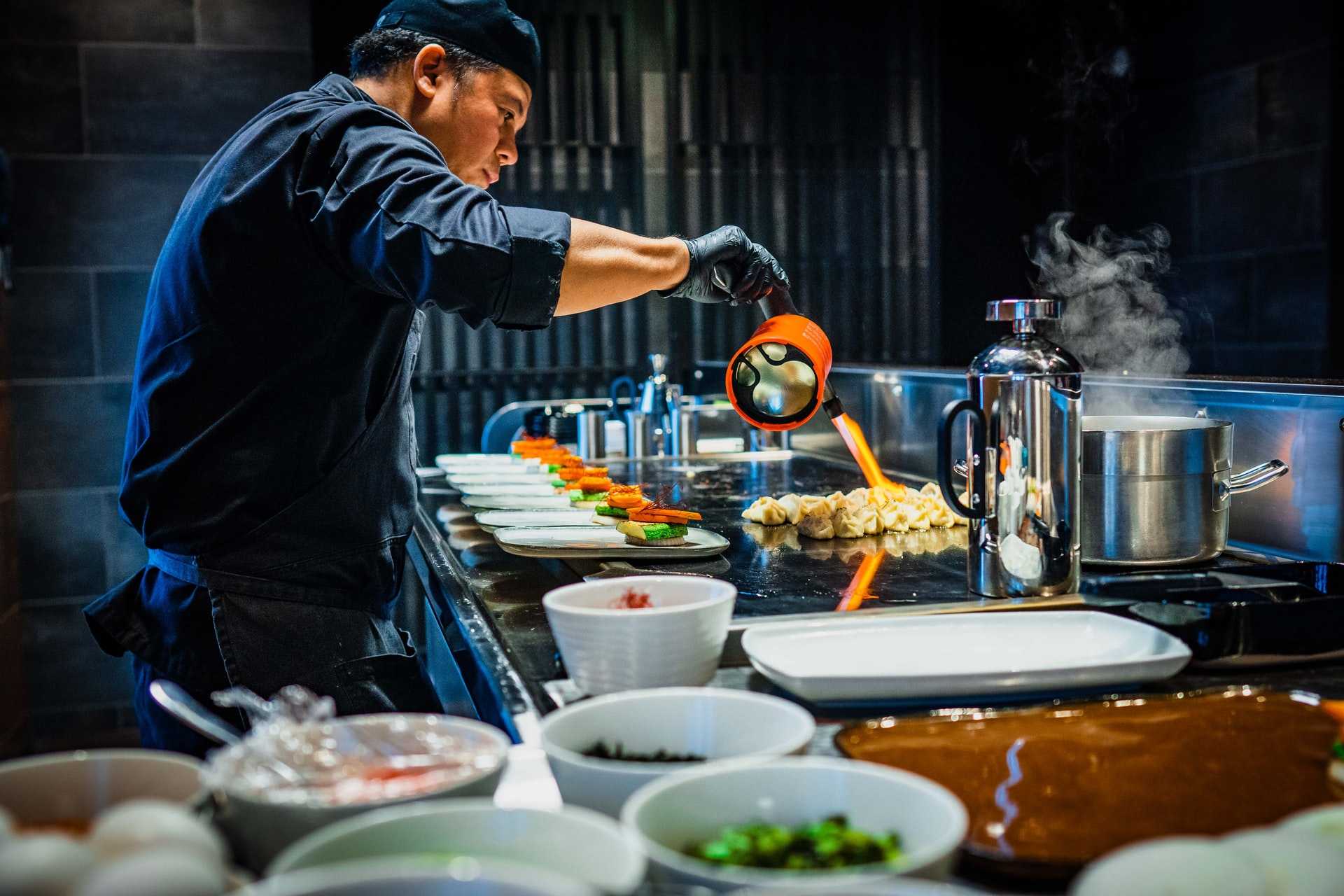 Selecting the food menu without inspecting ingredients :
It might sound crazy, but it is important to ensure the quality grade of ingredients.

First-grade quality ingredients are mandatory to get supreme food quality for the ceremony.

If you specify to get customized food, then it becomes prominent to double ensure about ingredients type and grades.

So never leave the order without checking the nature of the ingredients caterers use for food preparations.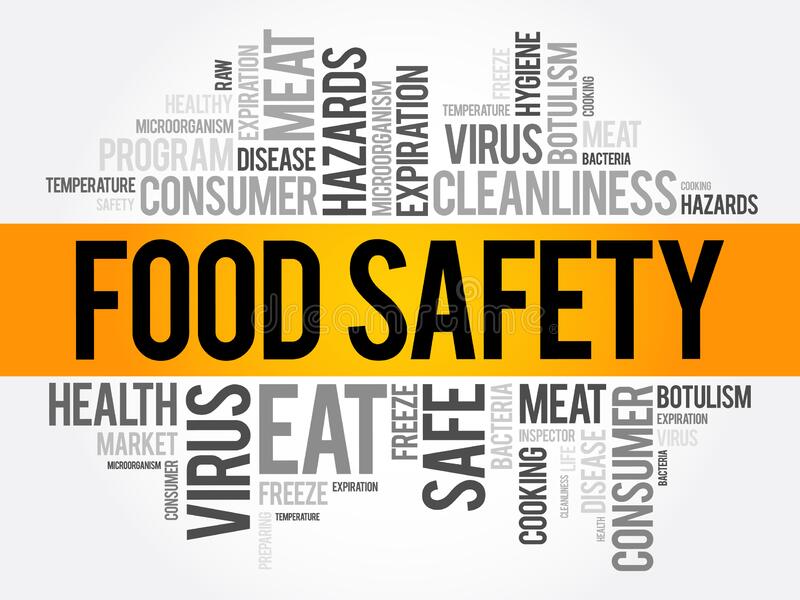 Check whether the caterer is FSSAI certified or Not :
In 2021, it will become common to choose the caterer who has received FSSAI certification from the Ministry of Health & Family Welfare.

FSSAI approved caterers with a quality certificate based on the hygienic kitchen, hygienic food preparation methods, safety precautions in maintaining the food ingredients, safety precautions while making the food, etc.,

If you select a caterer branded with safety and hygienic food standards, it enhances the satisfaction and trust in food preparation and quality methods performed by the catering service company.

Always make sure that you select a caterer who carries a badge from FSSAI to eliminate confusion on hygienic food standards.
Not ensuring about caterer's Kitchen size & accessibility :
On-time food delivery plays a major role, in any event, dropping satisfaction and fulfillment on the face of people.

I am sure that you would choose your caterer around 5 - 8 Kms away from the event location to prepare food for large people at a time.

But most of us miss out on visiting the kitchen to ensure the size of the kitchen and easy accessibility from the ceremony venue.

When you book a wedding caterer, it is essential to check the space of the kitchen that is capable enough to prepare and serve food to thousands of people.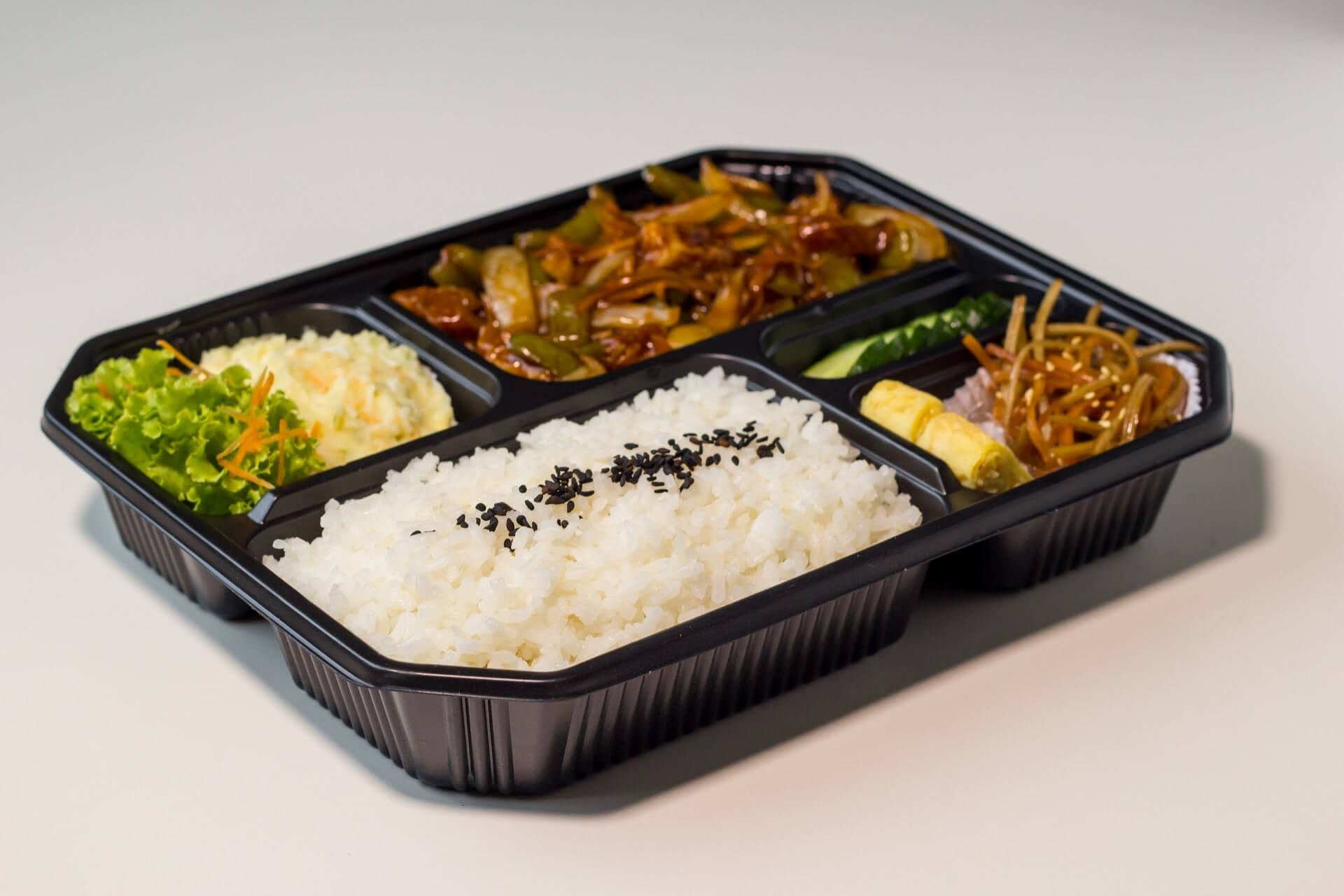 Not providing written information to caterers :
A common mistake done from our side is not instructing the caterer about the event type, location, & customized food list in written format.

Not all caterers would remember event details and food details in an oral format. It is always advisable to provide a written format about every event detail to avoid miscommunication.

Proper written guidance to the caterers and their team is essential to get away from delayed food delivery, dissatisfaction in food quality, insufficient team size, etc.,

So stay connected with your caterer from start to end of the event process to avoid confusion and hassles.
Don't set an unreliable budget boundary :
Yes, the best caterers do provide a budget-friendly menu set with zero compromises on quality.

But it is crucial to analyze and get details about the budget rates of the overall market before setting your catering budget for any event.

When you set an unrealistic budget for your ceremony, it is difficult to filter the best caterer who matches your unreliable budget.

It is advisable to get details about the market rate set by different caterers for different events.

When you customize your food package, interpret and select the menu list that matches your practical budget.
Skipping the research on service quality of caterers :
Finally, when we pick the best caterer who serves quality food for our occasion, we always fail to research their service quality during the event.

It generally includes the time of food delivery, enough food servers, and overall service during the event.

Nowadays, it is easy to find the quality of service using real-time ratings & reviews from customers.

On a caterer website or App, every existing customer gives feedback about their experience with the service and food quality of the respective catering service company.

On analyzing the service quality in-depth, pick your best catering service that suits you best for the ceremony.
And these are the few of the in-depth mistakes people miss out on while searching for the Best catering service in Chennai.

Every ceremony is completed with great food and fulfillment. Never select your caterer without knowing the merits & demerits.

Apart from major checks on food quality, on-time food delivery, variety of menu set, & pricing, these micro mistakes play a dominant role in choosing the classy catering service provider who suits best for your party.